Something you might not have expected of me to start off with: NOT ALL TORIES ARE AWFUL!
However, Boris Johnson is awful, most of his Cabinet are awful, and there are far more able people outside it than in it. It is also clear from pretty much every ministerial public intervention that the country is governed by the lowest-grade Cabinet it has ever had.
That is of course because it is appointed not on talent, but on whether ministers are willing to repeat the lies that Boris Johnson tells, and whether they are likely ever to pose a threat to his leadership.
But what might a meritocratically appointed Johnson Cabinet look like? For the purpose of this piece, to prove my basic point, I am sacking the lot of them - there, that felt good - and starting afresh.
And before anyone shouts at me, I am not saying they are all wonderful people. Far from it. I am saying that the list below would be a sight better than what we have.

Prime minister: Boris Johnson (alas).Chancellor: Jeremy Hunt. He has been pretty good on Covid as chair of the health and social care committee, has a lot of government experience, and would have some credibility. Wealthy, but not in the mega-rich, totally out of touch Rishi Sunak league.
Foreign secretary: Tom Tugendhat. Ex-military, has forgotten more about foreign affairs, defence and security than Dominic Raab will ever bother to learn. Superb in the recent Afghanistan debate.
Home Secretary: Tobias Ellwood. Also ex-military, certainly no liberal softie, but more strategic, more humane and more competent than Priti Patel.
International trade, plus women's issues: Theresa May. Who says ex-PMs cannot go to other Cabinet jobs? A straight replacement for Liz Truss. May has been more impressive of late than she was as home secretary or PM, and that experience ought to be put to better use than staring daggers into the back of Johnson's head at PMQs.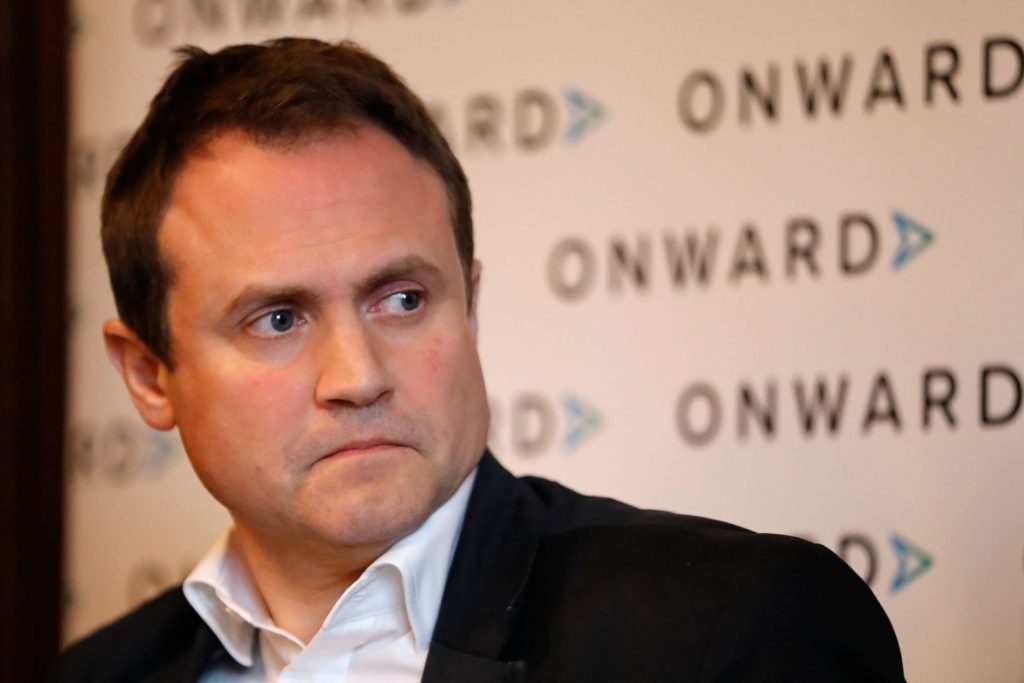 Cabinet Office/Duchy of Lancaster: Penny Mordaunt. Has experience of two Cabinet posts, but was booted out when Johnson became prime minister. Appointing her would indicate he had learned that appointing people on merit, not merely loyalty has its advantages, and give Michael Gove more time to practise his dance moves.
Commons leader: Caroline Dinenage. Likeable, smart. Likewise would signal major change. Jacob Rees-Mogg can spend more time with the money his Somerset Capital fund has made out of the Brexit he said would lead to lower food prices.
Defence secretary: Johnny Mercer. A risk, for sure. He has a mixed reputation among Tory MPs, and has said some very choice things about Johnson. But is ex-military, knows the department from his time as veterans minister, and bringing him back in would show Johnson is a bigger person than we might think. (Fat chance)
Overseas development (DfiD): Andrew Mitchell. Johnson should use it to admit the error of his ways in scrapping the department in breach of his manifesto promise. Afghanistan and the current humanitarian challenge allows him to do a mea culpa (fat chance 2), recreate the department and re-appoint Mitchell.
Education: Robert Halfon. This one is easy. Halfon is currently chair of the education select committee. Even my partner Fiona, a state education obsessive, speaks highly of him. Passionate about education. Hugely well-informed about education. Has ideas about education. Competent. All the things nobody ever says about Gavin Williamson.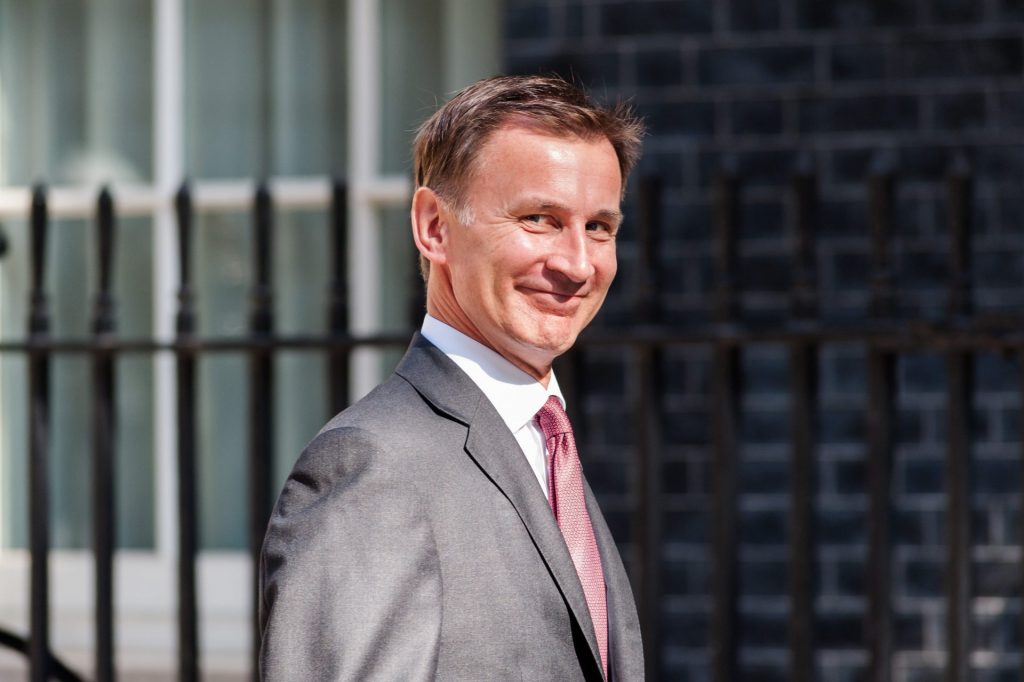 Health: Victoria Atkins. A big step up, but she is steeped in Tory politics, is pretty popular amongst MPs, and was recently put in charge of Afghan resettlement, in part because she has a good manner, and can work across systems. Sajid Javid can go back to making loads of money.
Communities, housing and local government: Greg Clark. Does detail, isn't smarmy, has served in the Cabinet, and been minister of state in this department before. Not as slick as Robert Jenrick, but more authentic as a communicator.
Transport: Huw Merriman. Bright and presentable, as is Grant Shapps, and as chair of the transport select committee, already well versed on the issues.
Defra (Environment, Food and Rural Affairs): Victoria Prentis. Already a minister in the department, so knows the issues and knows where to find her new desk as George Eustice leaves.
Business, energy, industrial strategy: Nadhim Zahawi. Though the UK is falling down the vaccinations league table, it has been by this government's standards a success, so vaccines minister Zahawi can step up to replace Kwasi Kwarteng.
Department of Work and Pensions: Gillian Keegan to replace Therese Coffey. I don't know her personally but have heard good things. Currently minister for apprenticeships and skills at education.
Department of Culture, Media and Sport: Tracey Crouch. I do know her and think she should replace Oliver Dowden. Was a good sports minister, currently reviewing the football industry. Cancer survivor. Good with people.
Northern Ireland: Julian Smith. Another easy one. I know him too. I also speak to a lot of people in Northern Ireland politics, and almost universally they speak highly of Smith's time there, as the best Tory secretary of state they have had, way better than Brandon Lewis. Another victim of Johnson's cavalier regard to the peace process, and disregard for ability.
Justice secretary: Jeremy Wright. Another straight re-tread. Robert Buckland disgraced the office in failing to stand up for the rule of law when Johnson threatened to break it. Wright should go back to his old job.
Secretary of state for Scotland: Baroness Ruth Davidson. At least people in Scotland known who she is! Alister Jack anyone?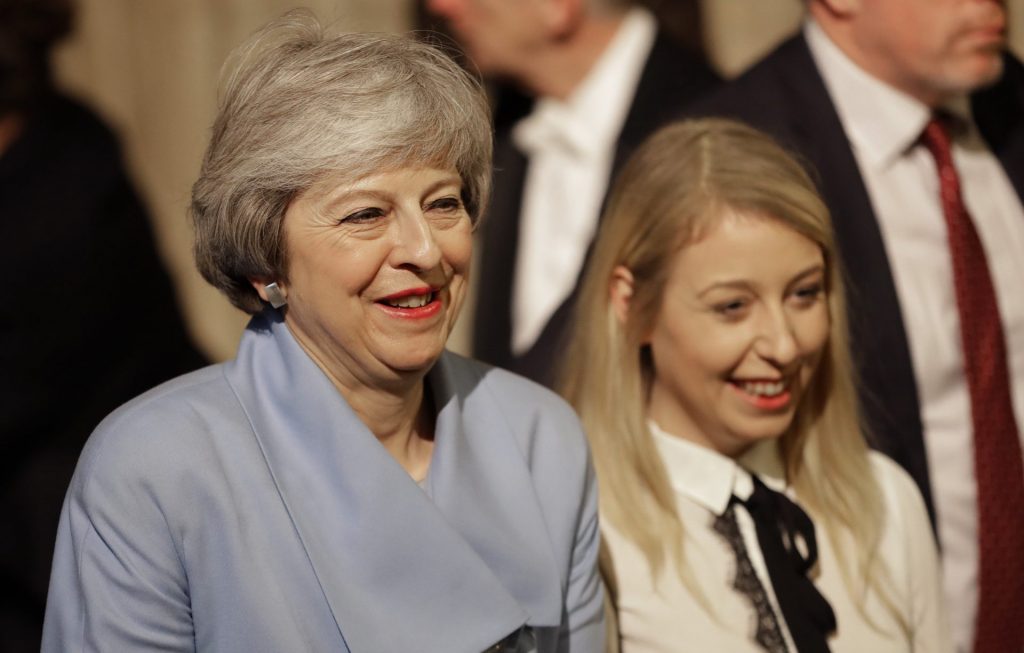 Wales: Stephen Crabb to replace Simon Hart. Previously resigned over a sexting scandal, but with this government scandals seem no barrier, so he should be welcomed back with open arms.
Chief secretary to the Treasury: Helen Grant to replace Stephen Barclay. Another risk, because I honestly don't know much about her capability, but Grant has been a junior minister in three departments, and is currently an envoy for Johnson on girls' education issues. Also, I am enjoying appointing a record number of women than Johnson did - nine so far, with one more to come - added to which she is also of mixed heritage, namely British and Nigerian.
Chief whip: James Heappey to replace Mark Spencer. Another ex-soldier, and the whips' office is basically all about discipline, logistics and political management. I was fairly impressed by the cut of his jib as armed forces minister in recent weeks. He was Johnson's private parliamentary secretary prior to being a junior minister, so presumably knows his ways fairly well.
COP26: Shailesh Vara to replace Alok Sharma. A Remainer who nonetheless resigned as a minister over what he saw as the government's failure to honour the referendum, he has had a number of junior positions, so this major co-ordination role ahead of an important global environmental event is a big step up. But he has the confidence to think he could do it.
Leader of the Lords: Baroness Sayeeda Warsi in, Baroness Evans out. That'll keep them on their toes.
Hey ho. He would no doubt ignore any advice from me. But if he doesn't change his ways and his team fairly soon, I suspect he could be heading for a slide.
And whatever anyone thinks of my choice, I am confident most Tory MPs, and most members of the public, would consider it to be a lot better than the current ghastly selection of second- and third-rate gaslighting, incompetent nodding dogs.